What does the best in the world look like?
What does "best" even mean? How can it be measured comprehensively and objectively to help everyone be better? Bowen Craggs has been measuring corporate digital channels for 20 years and the Bowen Craggs IndexTM has the answers.
How can you become the best you can be?
We want you to learn from the best, see what they are doing and use this information as an accelerator to significantly lift the performance of your digital communications.
How do you compare to the best?
One of the most important things you can do to improve is to have a clear and objective perspective on how your organisation compares to the best.
How do you stay the best?
Corporate communications, and the impact it can have on your organisation, is changing fast and is now digital led. You are either improving or slipping. If you stand still, you will get left behind.
Why having a window to "best in the world" matters
Most people responsible for corporate communication are largely going it alone, relying solely on their own previous experiences. From this viewpoint, you only see a limited number of options.
Our job is to provide our clients with the clearest possible view of who the best are, why they are the best, what they are doing to be the best, who's catching up and who's slipping behind.
Why is this valuable?
When you look through our window, you'll see all the pieces of the puzzle and the different ways those pieces can fit together.
We'll help you see your audiences more clearly, their diversity, their needs, and the different expectations they have when it comes to your communications.
When you have a seat by our window, you can see the data, compare yourself, explore what your peers are doing, and discover the approaches that others are having success with, so you can avoid costly mistakes.
You might not be the best yet, but you can learn from the leaders and use those lessons to accelerate and lift the performance of your digital communications.
Download the Bowen Craggs IndexTM Snapshot
Since 2007, our team of industry experts has been benchmarking the largest companies to produce the most credible and definitive database of corporate digital best practices.
Analysis covers all corporate digital channels and audiences to surface insights about who is the best at serving their audiences, why and how they got there, and their innovative tactics and approaches.
Every year we highlight new trends and emerging themes in our Index Snapshot.
Dig into the challenges faced by corporate digital communicators
Jason Sumner, Senior Consultant and Director of Editorial, unpacks the challenges faced by corporate digital communications teams.
Corporate channels are uniquely complex, with diverse visitor groups, numerous channels and multiple stakeholders to contend with.
Read Jason's observations on these challenges, their impact on your organization and how you can address them.
Be a part of the Bowen Craggs IndexTM
If you want to be the best, or at least the best you can be, you must learn from and study the best.
Benchmarking
Benchmark your organisation with the help of our consultants to establish your own ranking against all the metrics in the Index. You'll get an accurate assessment of your organisation's corporate communications effectiveness, how you compare to your peers, and clarity on the right focus areas to improve.
Deep dive the Bowen Craggs IndexTM
Access interactive scores, executive summaries and extensive corporate digital communications best practices covering all benchmarked organisations in the Index, making it easy to learn from the best.
Commentary, events and networking
Let our consultants keep you up to date with the latest trends, emerging themes and newly identified best practices from the world of corporate digital communications.
Ask questions and discuss topics with our unique networking group of corporate digital communicators.
Do you take corporate digital communications seriously? Our clients do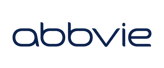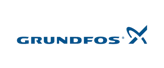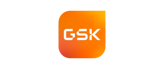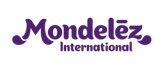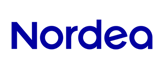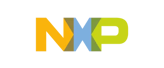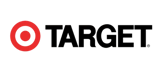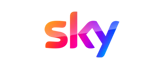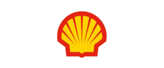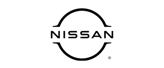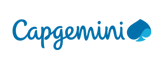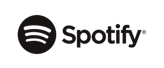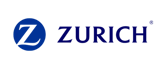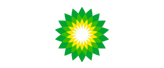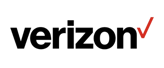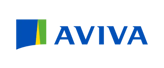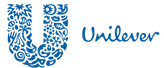 Latest articles from On Point
Bowen Craggs 'On Point' provides ongoing insight, analysis and trusted advice on corporate digital communications to clients of Bowen Craggs.
Find a selection of articles from this unique resource below.
The Bowen Craggs IndexTM Snapshot
Take a glimpse through our window and find out how the best in corporate digital communications look right now.
The best corporate digital communicators in the world face the same problems as everyone else. They've just found better solutions.
See what are the very latest trends, ideas, strategies and best practice examples.
Shorten your journey to a solution and find an approach that is right for your corporate digital communication.
Download the Index Snapshot